Help shape the future of treatment for Classic CAH. Enrollment to the CAHmelia clinical trials is open NOW
EXPLORING A BRIGHTER FUTURE
FOR GENERATIONS living with



The CAHmelia clinical trials are investigating an oral, once-daily, investigational non-steroidal treatment that offers hope of a brighter future for patients and families living with Classic Congenital Adrenal Hyperplasia (CAH) – one where they do not have to choose between symptom control and protection of long-term health.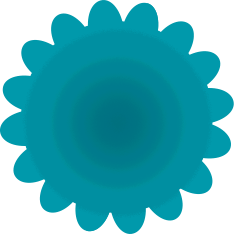 Living with Classic CAH should not limit life goals. Each person has their own needs, experiences, and aspirations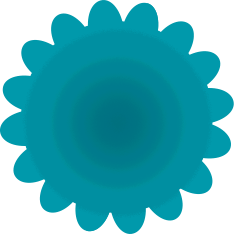 Patients face a complex choice: Glucocorticoids (GCs) have been proven effective at helping to manage symptoms of Classic CAH (such as acne and hirsutism), but at supraphysiologic doses there may be a trade-off with long-term health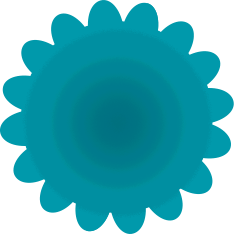 Without these treatment trade-offs, patients with Classic CAH may be able to gain control of their disease, allowing them to live life to the fullest – their way
WHAT IF THERE WAS ANOTHER OPTION?
If Classic CAH could be controlled at near-physiologic GC doses, the impact could be life-changing for generations of patients

IT IS TIME TO EXPLORE A NEW APPROACH TO CLASSIC CAH TREATMENT
We are investigating an oral, once-daily, non-steroidal treatment that offers hope of restoring the balance between adrenal suppression and long-term health to protect the future of patients living with Classic CAH and for generations to come
Tildacerfont is a novel corticotropin-releasing factor type-1 (CRF1) receptor antagonist currently under investigation for the treatment of Classic CAH in adults. By controlling excess adrenal androgens through an independent mechanism, tildacerfont may decrease the clinical symptoms associated with high androgen exposure and allow a GC dosing regimen nearing physiologic levels, with a lower risk of adverse effects compared with supraphysiologic GCs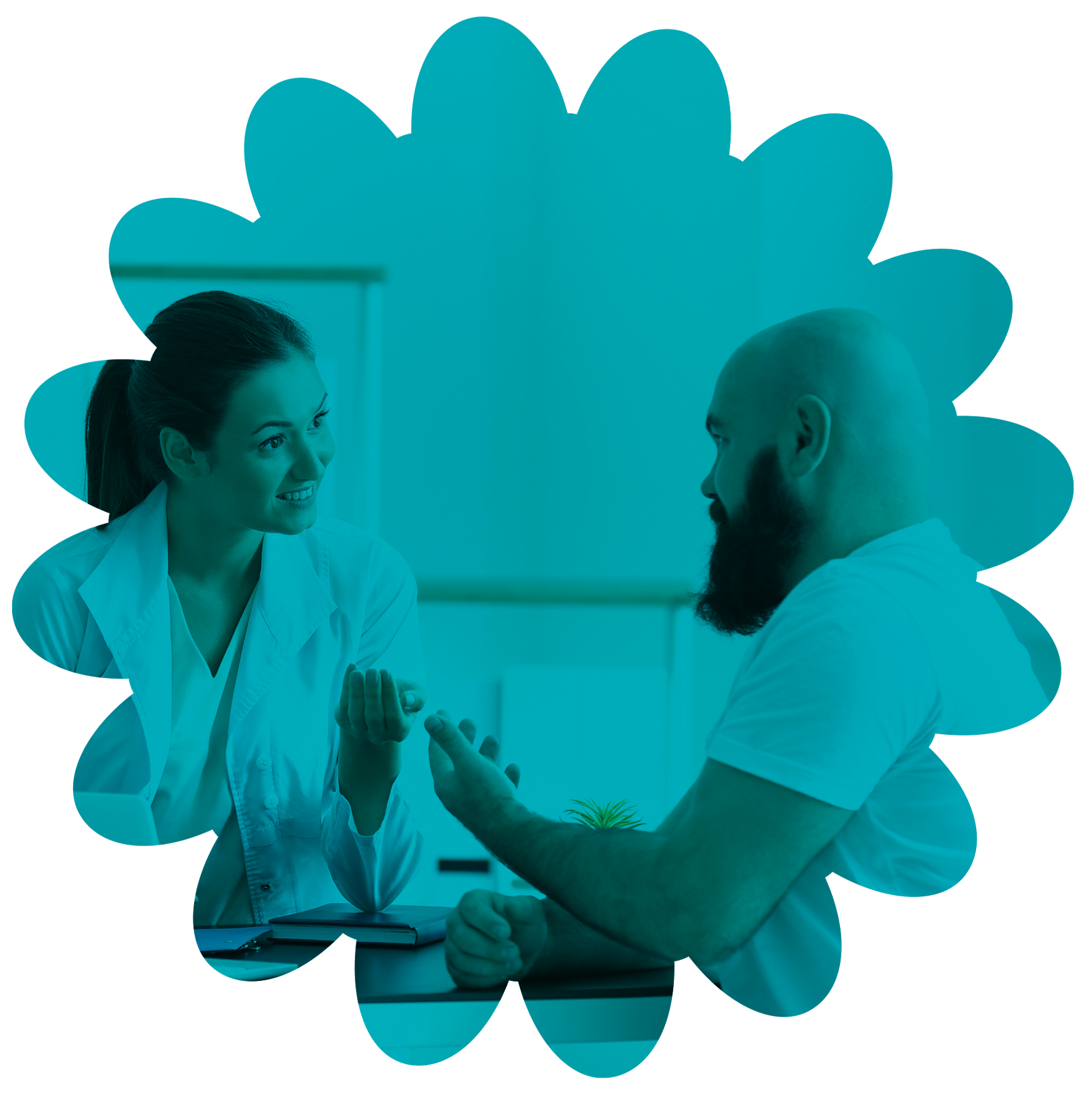 Our goal is to realize a brighter future, where patients and families living with Classic CAH are no longer limited by disease or treatment and can experience their lives to the fullest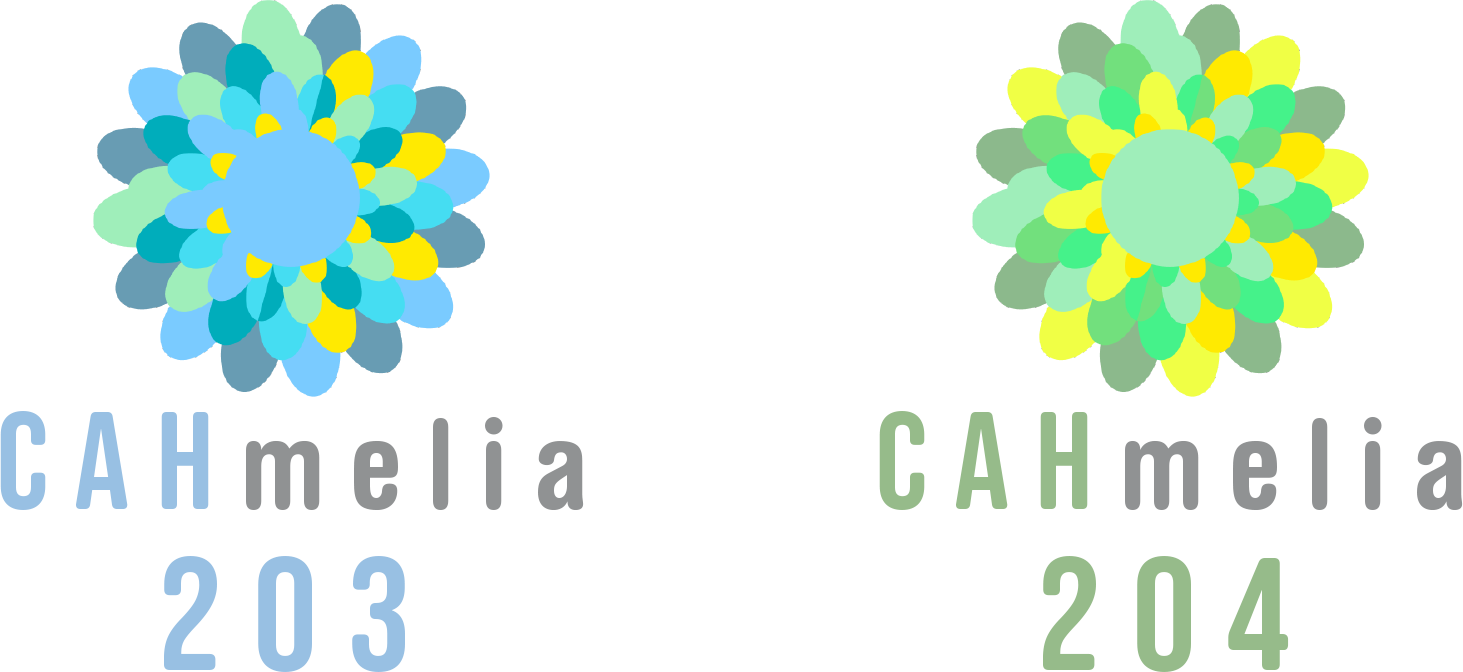 We are evaluating

TILDACERFONT

, an oral, once-daily, investigational treatment for Classic CAH. With your help, we can shape the future of treatment of Classic CAH for generations to come
We are looking for patients who meet the following criteria*:
Male or female ≥18 years of age

Documented diagnosis of classic CAH due to 21-hydroxylase deficiency

On a stable daily dose of steroids (GCs and/or mineralocorticoid) for at least one month
*Other entry criteria will apply
WHAT WILL MY PATIENTS HAVE TO DO?
The CAHmelia trials may last for up to 84–96 weeks (19–22 months). If eligible, participants will:
Begin taking tildacerfont trial tablets alongside a steroid regimen

Keep an electronic diary to capture relevant daily information

Meet with the trial team several times throughout the trial to answer questionnaires and have their blood drawn for testing

Receive medical care from dedicated and experienced clinical research staff, who will evaluate health and progress during the trial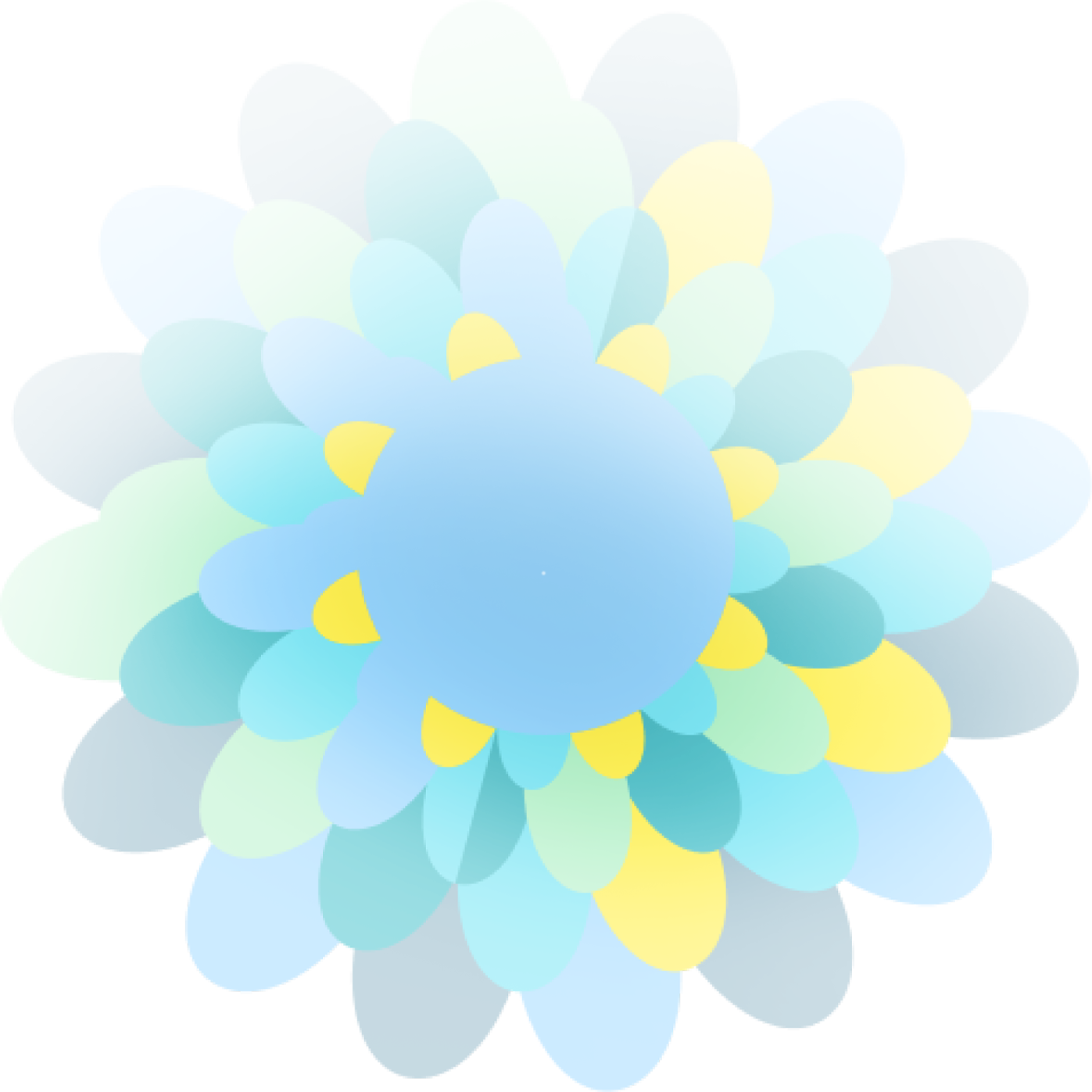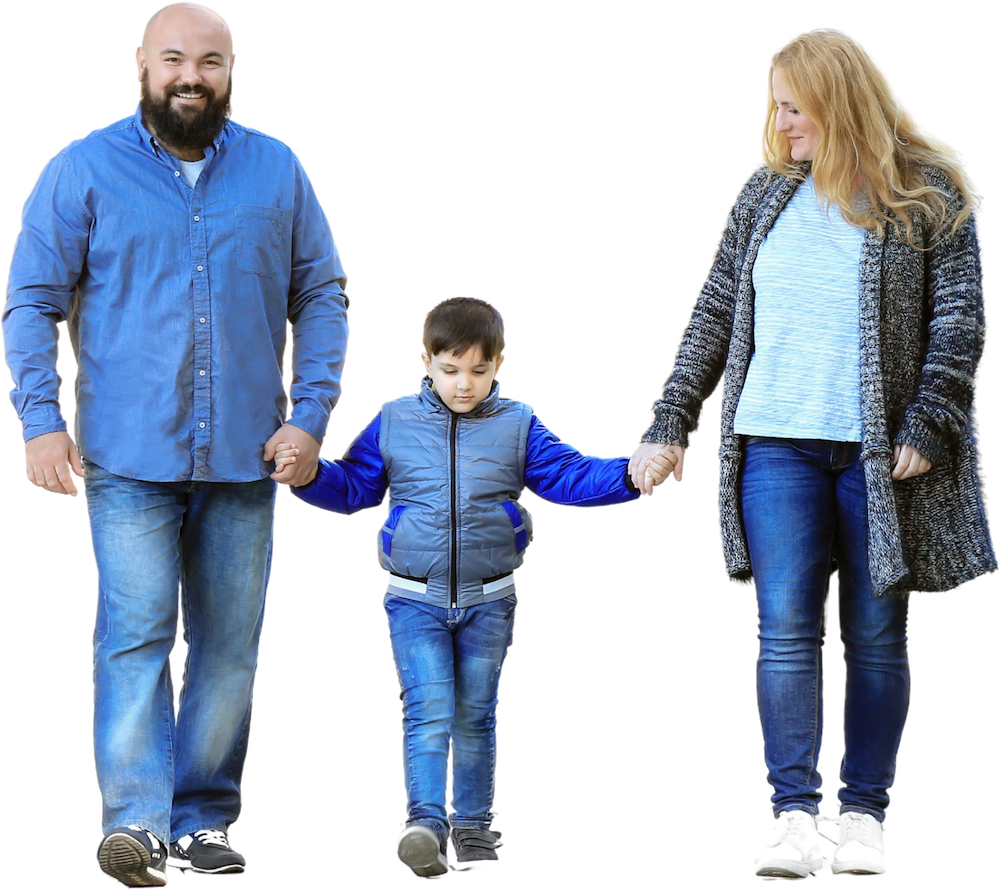 All trial-related care, including medical tests, clinical care, stress dosing hydrocortisone, and the investigational trial drug, will be provided at no cost to participants. Additionally, daily steroid regimens will be provided for participants in the CAHmelia 204 trial
Patient GC Long-Term Health Leaflet
Patient
Pre-Enrollment Leaflet 203
Patient
Pre-Enrollment Leaflet 204
Do you have adult patients with Classic CAH due to 21-hydroxylase deficiency who could benefit from a new treatment for their disease?
Enrollment is now open for the CAHmelia trials
Speak to a CAHmelia trial physician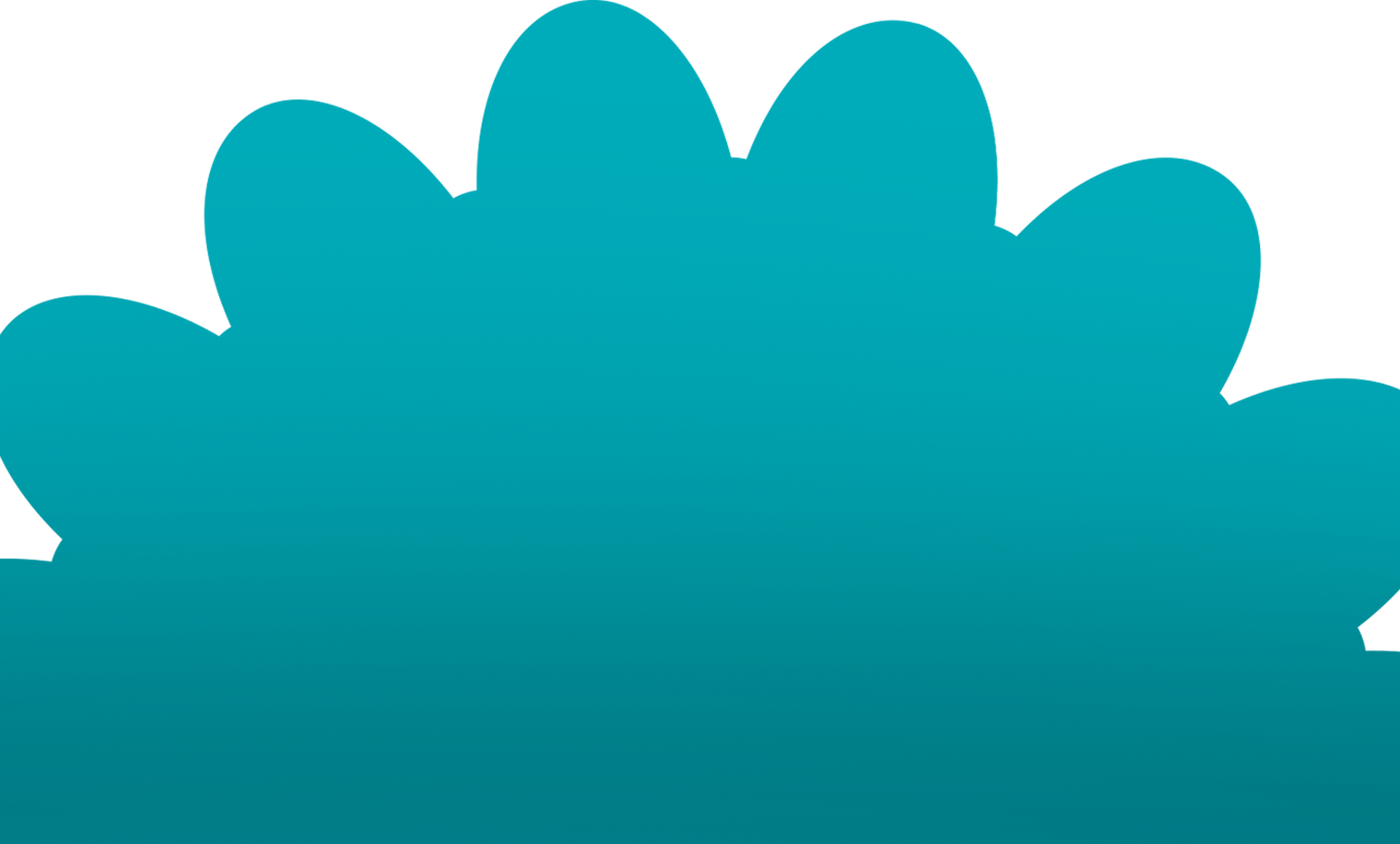 TOGETHER, WE CAN EXPLORE A BRIGHTER FUTURE FOR GENERATIONS OF ADULTS LIVING WITH

CLASSIC CAH