Fit your clinical study seamlessly into the everyday lives of patients.
We unlock performance by pairing cutting-edge technology with empathetic design. Because when the clinical meets the human touch, trials accommodate more participant diversity, recruit faster, and retain better than ever before.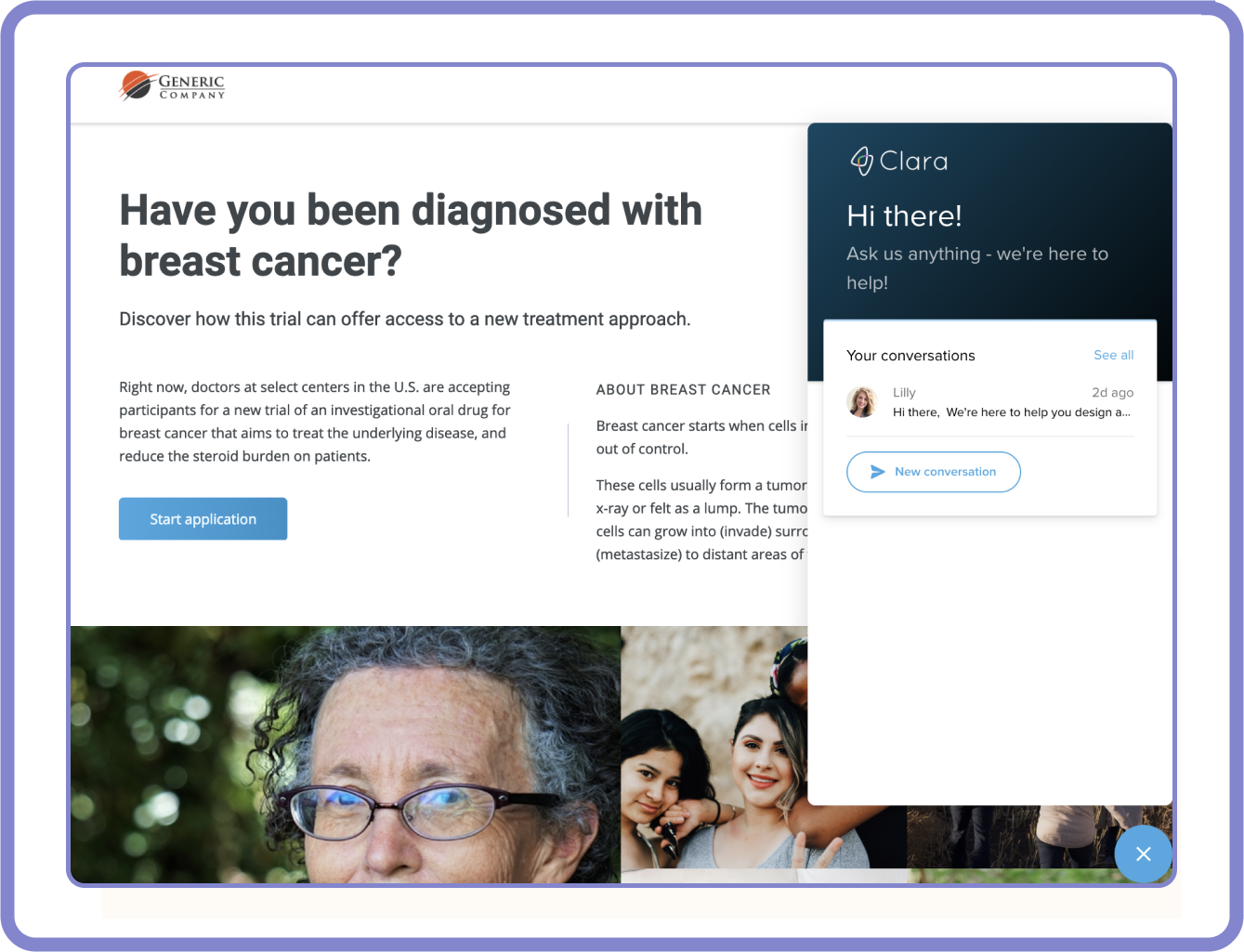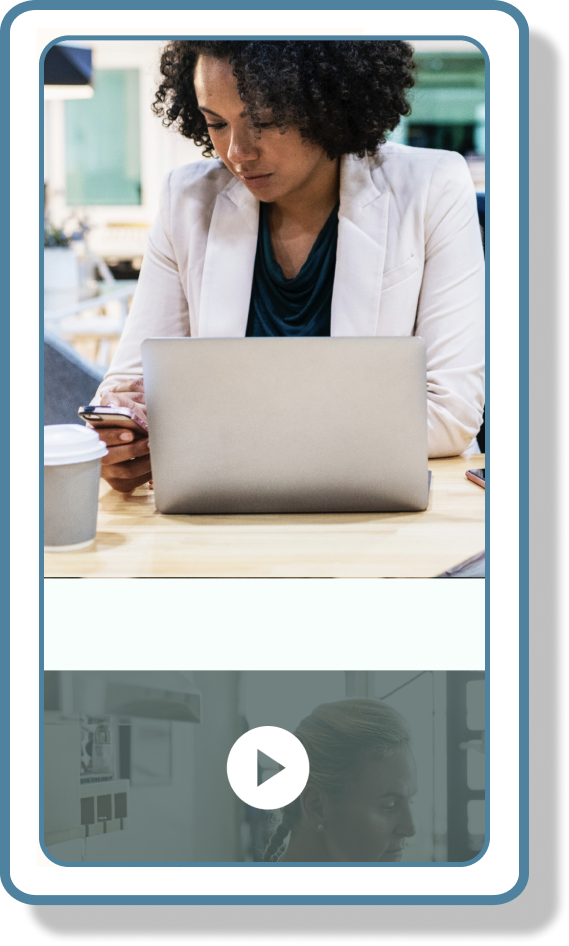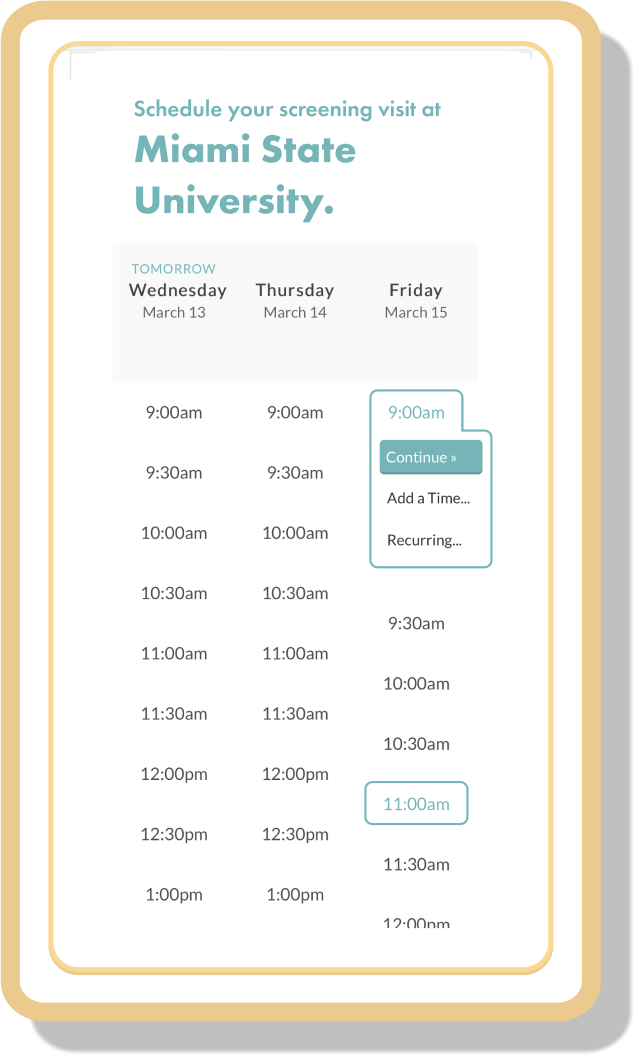 We work with world-class research teams, patient groups, and thousands of expert patients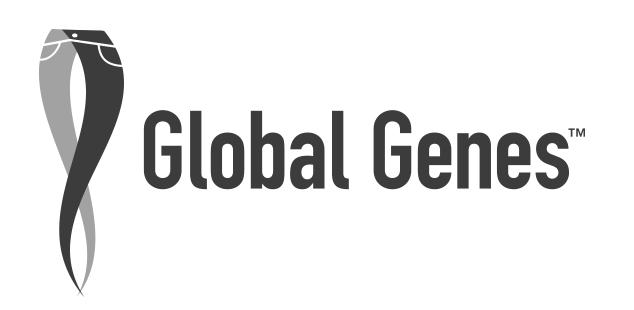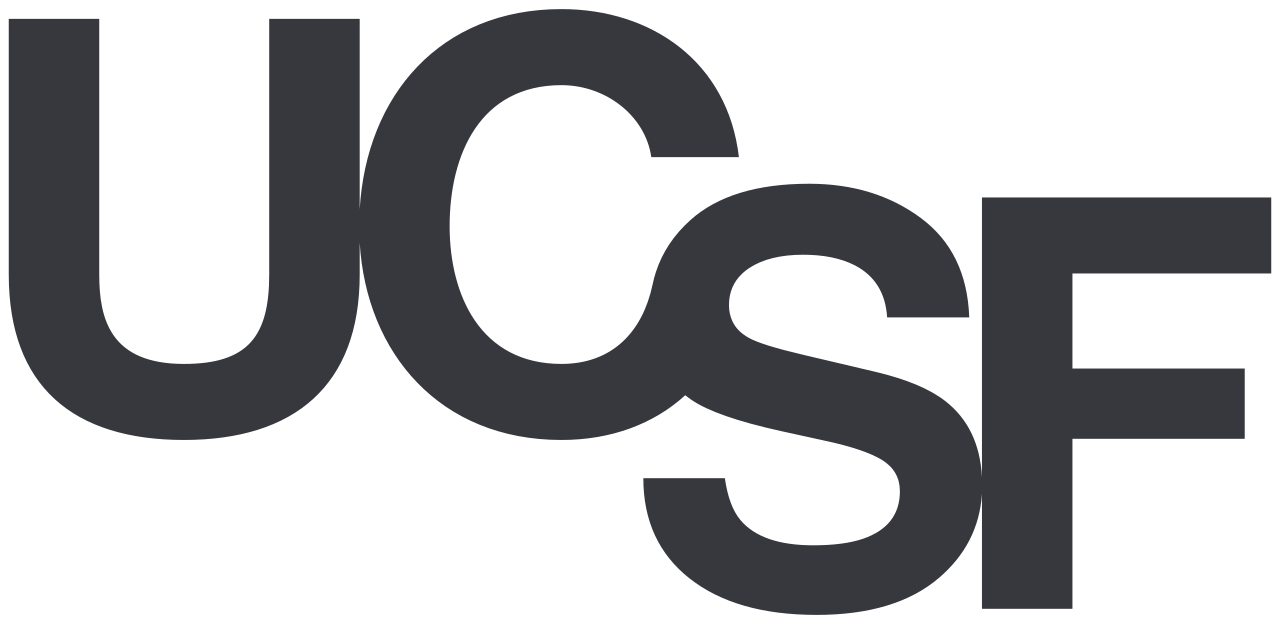 A lot goes into creating an exceptional experience for patients, sites, and sponsors
protocol design + recruitment
patient travel + retention support
recruitment + enrollment support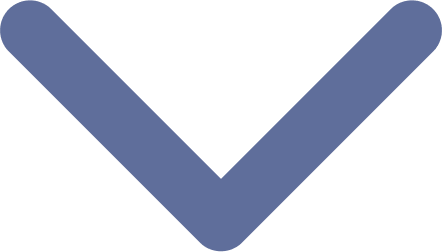 Patient-powered design performs.
24/7 live support for participants
Remote compliance monitoring

24/7 live support for all study sites
Automated reminders + digital scheduling tools
Customizable realtime reporting dashboards
Real-world
data collection
Pre-launch contact list building
Patient guided
protocol optimization
Digital patient persona mapping
Customizable realtime reporting dashboards
Fit your study seamlessly into everyday life.
When it's easy to stay engaged, retention never becomes an issue.
Retention-boosting services + tools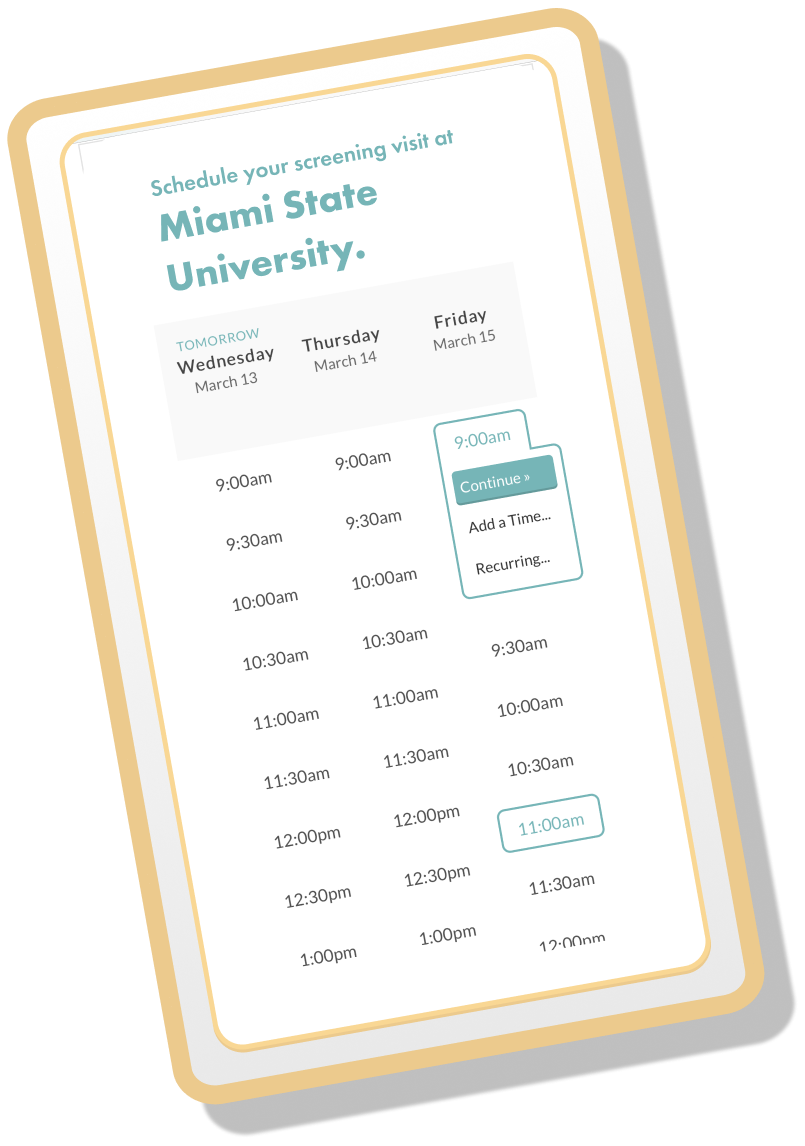 Digital marketing + EMR aggregation
Custom study pages for every target audience

24/7 live support for all applicants
Embedded HIPAA-compliant pre-screening

Customizable realtime reporting dashboards
Collect the data that will help refine your study protocol and outreach strategy, even before launch.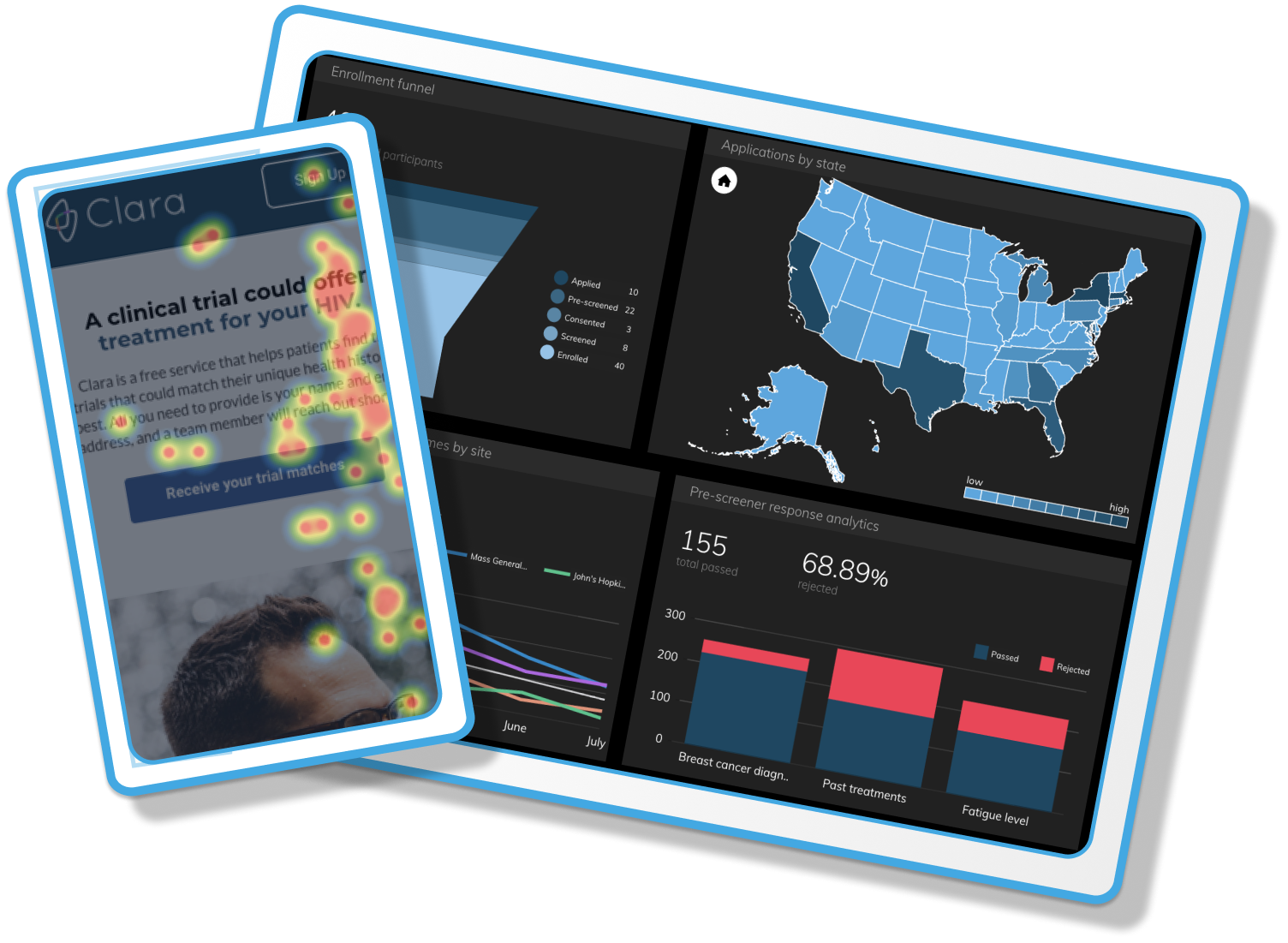 Faster to data means faster to market.
Clara accelerates recruitment by up to 400% for partners.
Patient-powered recruitment
Patient-powered design benefits sponsors and sites.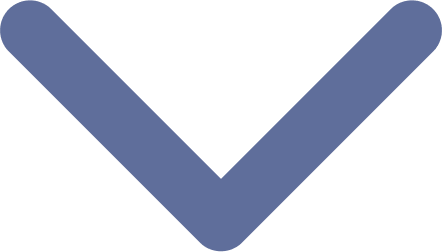 Clara so totally exceeded my expectations with the process and precision of executing travel plans, pick up, and delivery of myself, to and from trial visits. They even found nice accommodations nearby that have de-stressed my travel immensely!
ClaraCare-supported participant
Contact us for a free proposal and quote customized for your protocol.
Clarity digital marketing included

No additional pass-through costs

Creation of patient registry

Unlimited custom landing pages

Real-time reporting dashboard

24/7 ClaraCare concierge support for visitors

Candidate engagement provided through email campaign leading up to first site activation
Clarity digital marketing included
No additional pass-through costs
Recruitment material co-developed with patient experts for maximum engagement
Advocacy group partnerships
Unlimited custom landing pages
HIPAA-compliant pre-screener
Real-time reporting dashboard
Digital scheduling for all sites
24/7 ClaraCare concierge support for applicants
24/7 project manager for all sites
Travel, lodging coordination for every visit 
(pass-through costs not included)
Reimbursement coordination
Proactive phone + email reminders for participants
24/7 ClaraCare concierge support for participants
Scheduling software for sites
Unlimited customized retention dashboards
Prior to working with Clara Health, our ALS trial had been proceeding for about a year. Clara dramatically helped our timelines and may ultimately get our drug to patients faster. We are incredibly happy we chose to work with Clara.
Josh Cohen
Co-founder + CEO, Amylyx Pharmaceuticals
Clara has been a phenomenal partner in designing and executing methods of reaching otherwise impossible-to-reach patient populations. Their existing relationships and credibility with the patient communities we want to reach have allowed us to execute and see results quickly.
Head of Patient Affairs,
Ultra-rare condition pharmaceutical

Not only did Clara dramatically increase our ability to recruit, they educated us on how to approach clinical trials.
Daniel Rothman,
COO, Mymee + Investor, Mid-Atlantic Bio Angels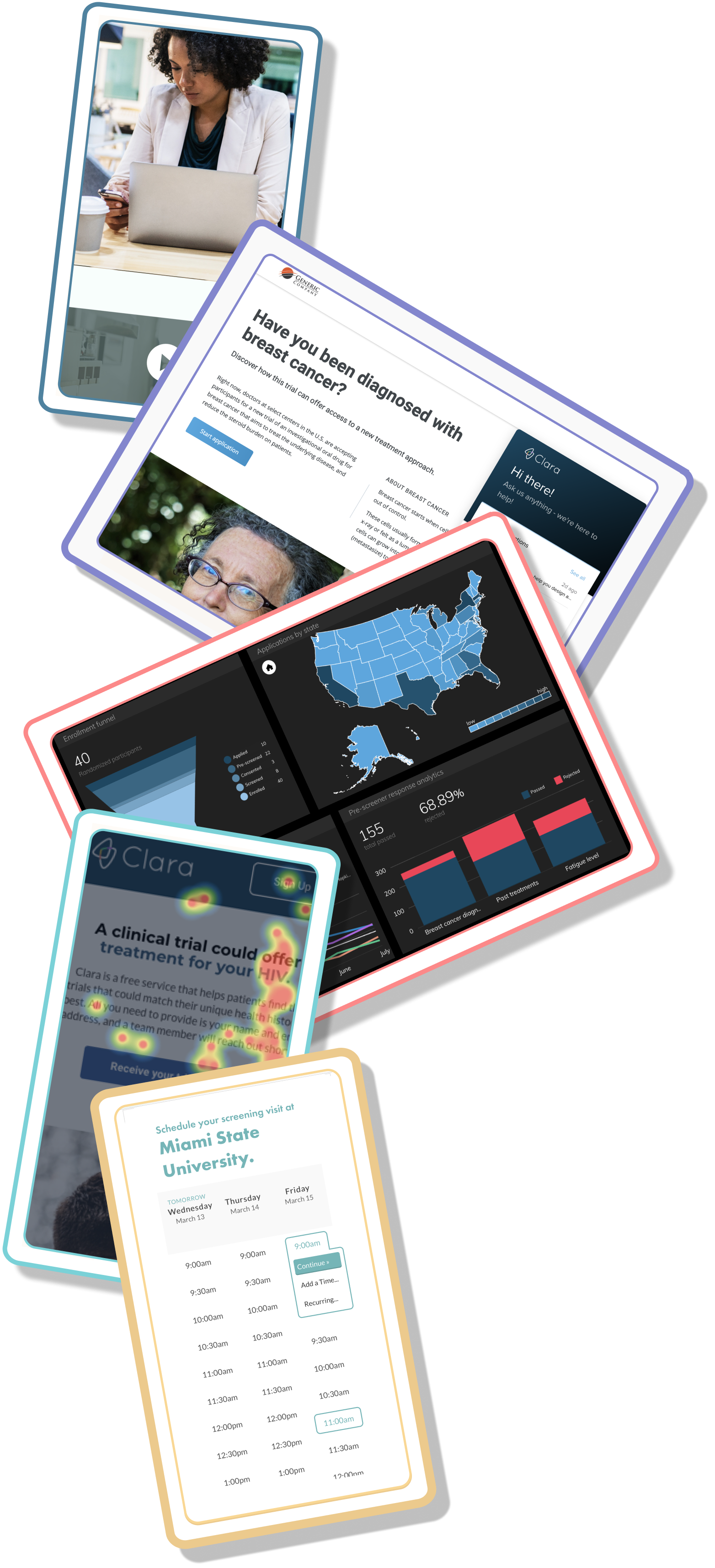 Let us know how we can help, and we'll be in touch within a day.
© 2019 All rights reserved.

188 King St. #601
San Francisco, CA 94107