Virtually reach, enroll, and retain more patients with Clara Health.
Step beyond the reach of sites and bring your trial directly to diverse patients looking for new solutions.
Whether you're running a traditional clinical trial, fully decentralized study, or hybrid model, Clara's end-to-end platform helps you reach a representative patient community around the world, accelerate your recruitment, and retain patients longer.
We've worked with world-class research teams, patient groups, and thousands of expert patients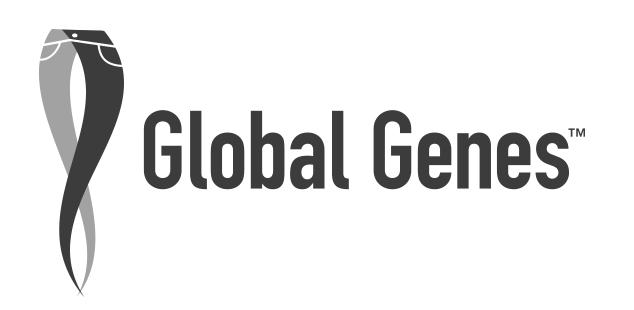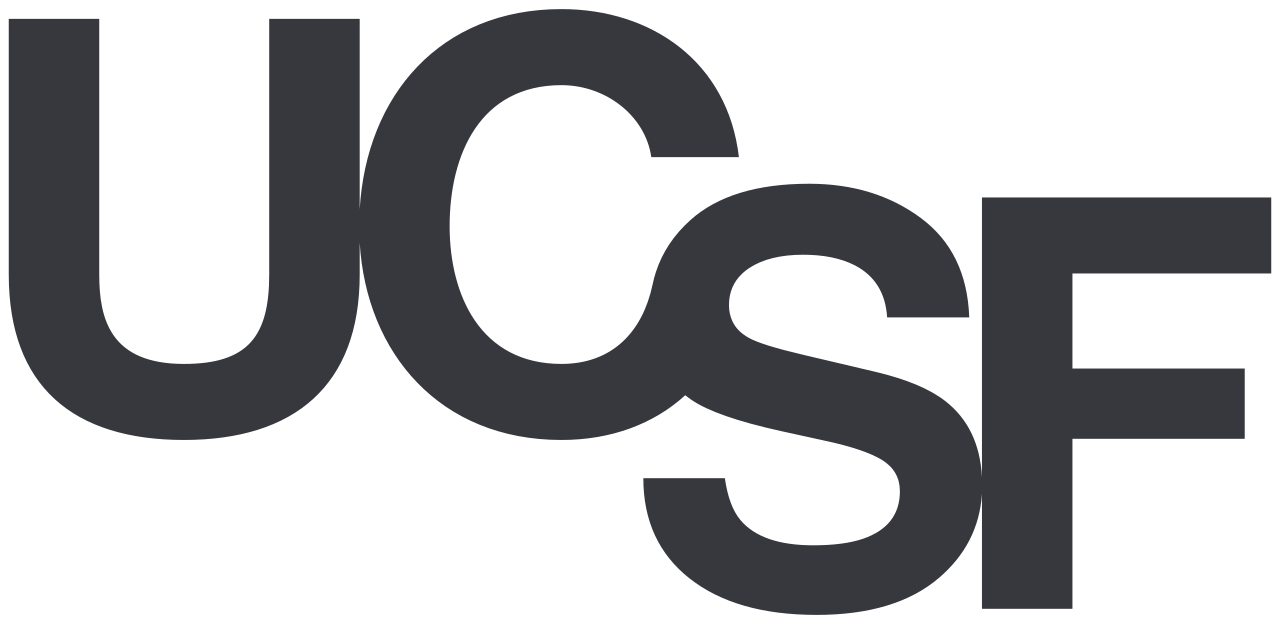 We partner end-to-end
with sponsors and CROs
to reach diverse participants,
recruit faster, and retain longer.
Clara so totally exceeded my expectations with the process and precision of executing travel plans, pick up, and delivery of myself, to and from trial visits. They even found nice accommodations nearby that have de-stressed my travel immensely!
ClaraCare-supported participant
24/7 live support for participants
Compensation and reimbursement managment
24/7 live support for all study sites
Automated reminders + digital scheduling tools
Full service travel booking and coordination
Select high performing sites using claims data
Build a registry of patients to accelerate your recruitment at launch
Identify participation barriers with patient focus groups
Identify how to best decentralize your protocol
Fit your study seamlessly into everyday life.
When it's easy to stay engaged, retention never becomes an issue.
Retention, monitoring, and management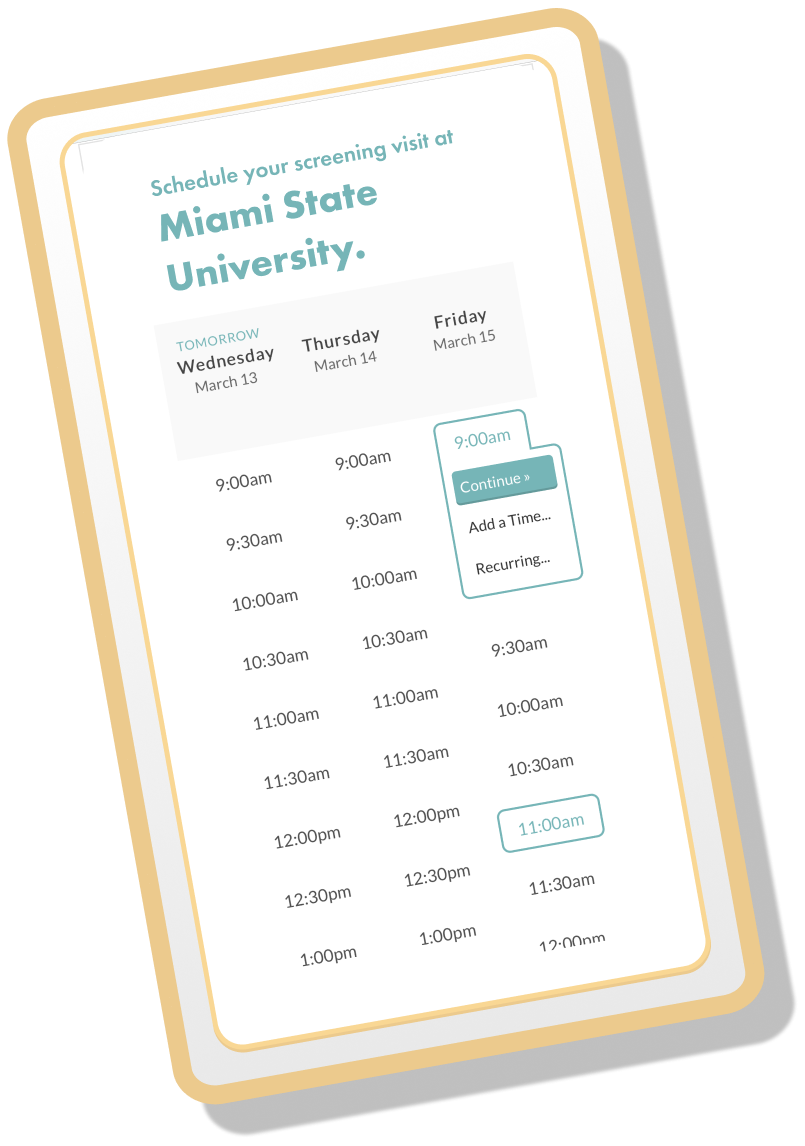 Find patients online with omnichannel digital marketing
Establish a strong digital presence with trial websites

24/7 live support for all applicants
Engage sites with dedicated site managers
Trusted reach via partnerships with patient communities
Evaluate the ability of your trial design and adapt to meet the needs and locations of your diverse patient population. Pre-build a registry of patients to accelerate your recruitment at launch.
Designing a patient-centric study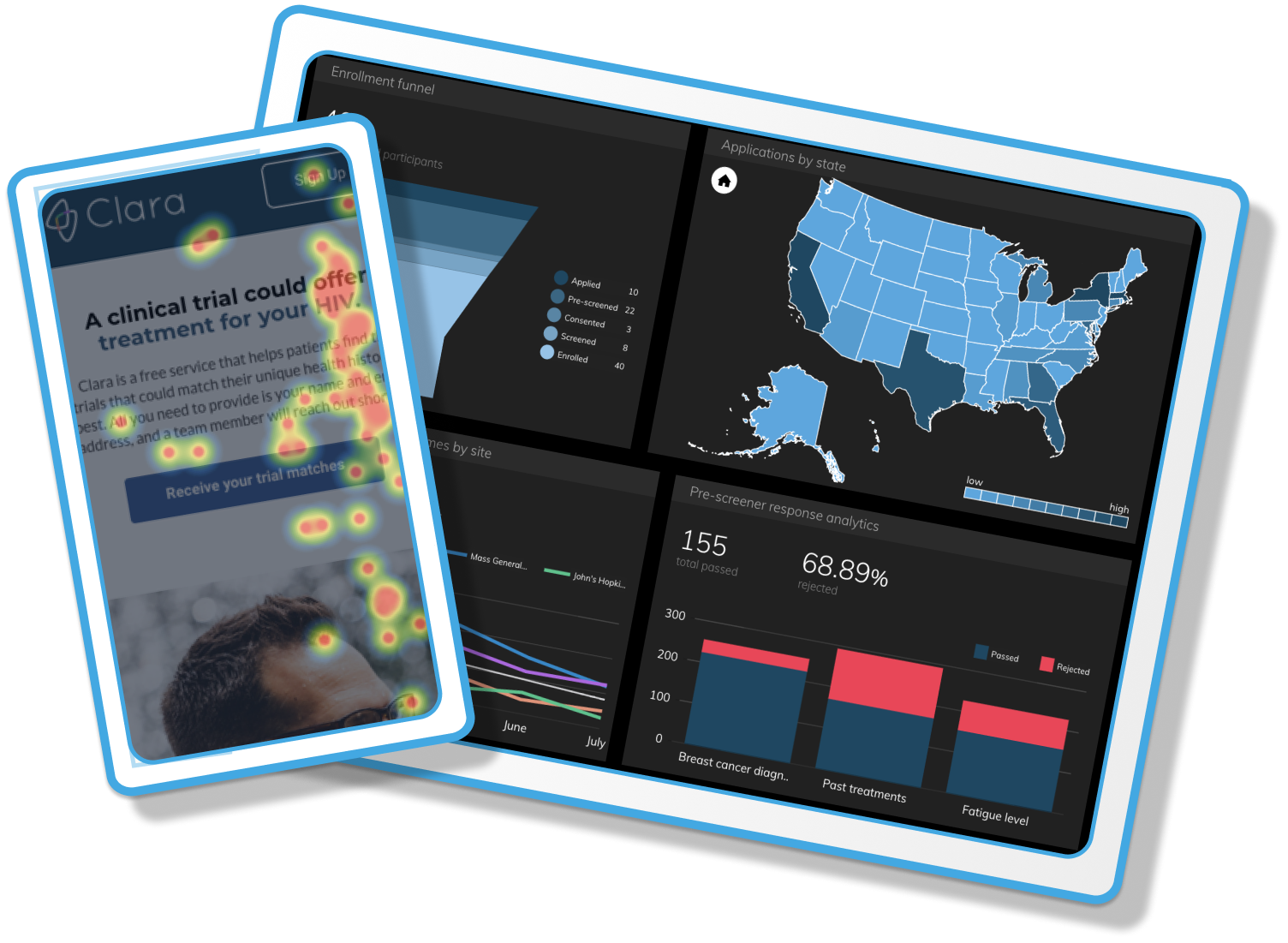 Whether you're working with sites or running a decentralized study, Clara uses multiple channels to enroll a representative patient population and supports applicants through enrollment to accelerate study accrual timelines by up to 400% for sponsors and CROs.
If your sites are currently prioritizing care for COVID-19 patients, build a registry of patients interested in participating once they go live.
Virtual patient recruitment
Your partner for designing and running a patient-centric, decentralized clinical trial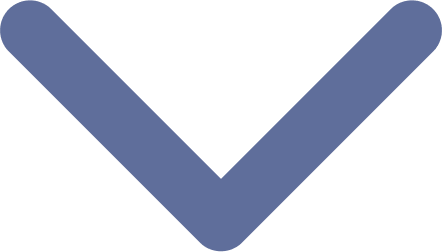 Qualify patients with EMR collection and screening
Prior to working with Clara Health, our ALS trial had been proceeding for about a year. Clara dramatically helped our timelines and may ultimately get our drug to patients faster. We are incredibly happy we chose to work with Clara.
Josh Cohen
Co-founder + CEO, Amylyx Pharmaceuticals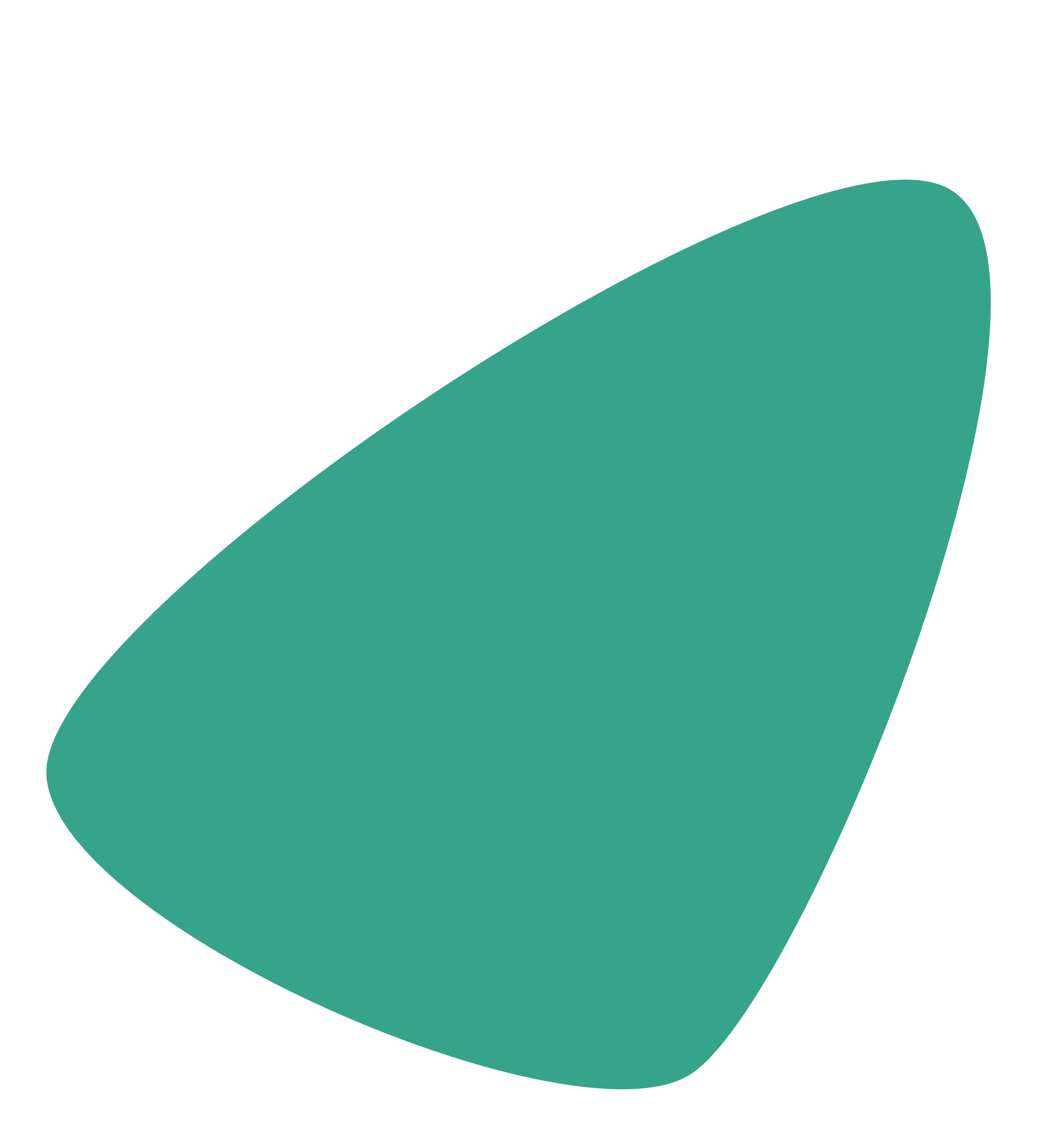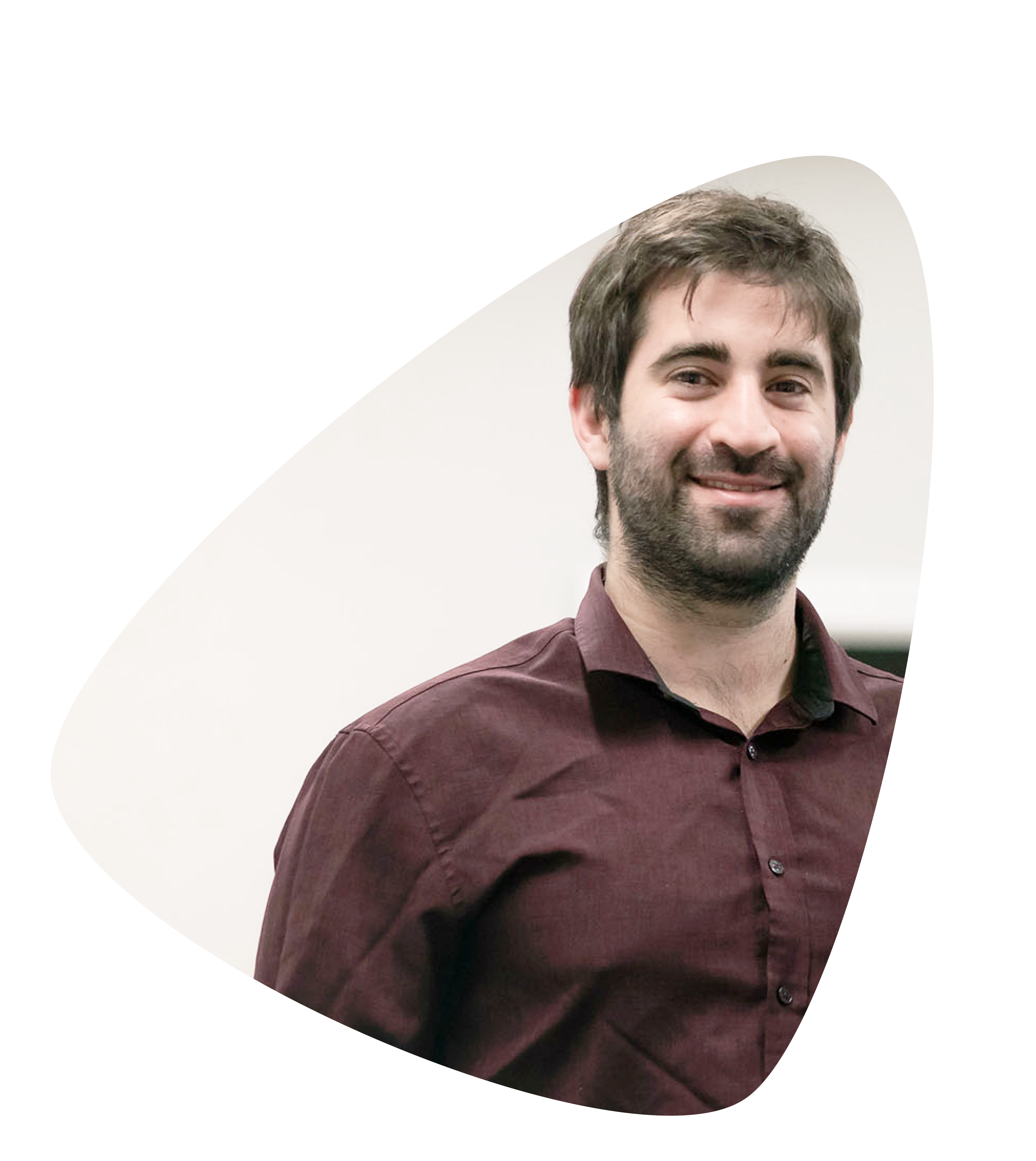 Clara Health works for your trials.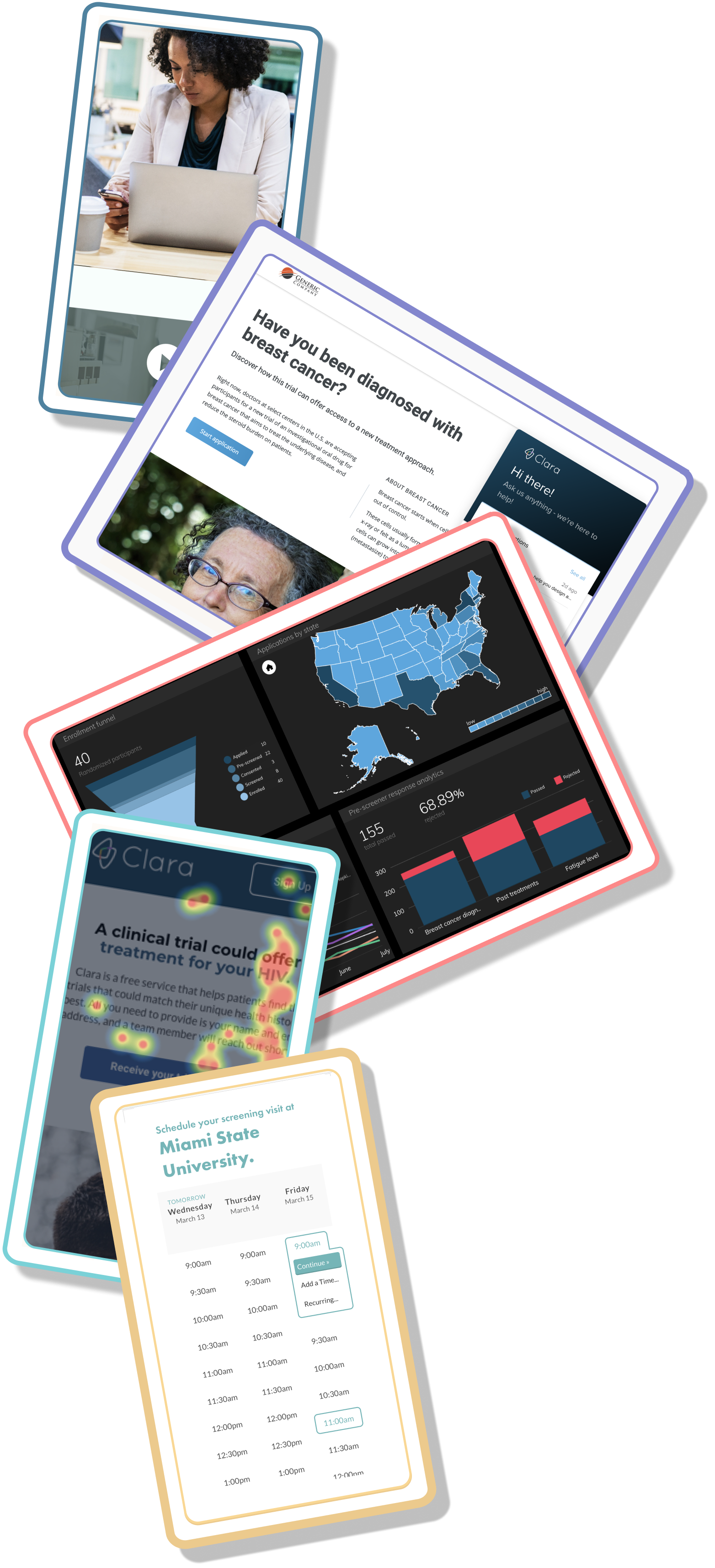 Let us know how we can help, and we'll be in touch within a day.