Here at Clara, we'll hold your hand through the clinical trials process.
We believe that all patients should have the power to access the most advanced healthcare available. But we understand that getting started on the journey can be daunting. We're not only here to help you start, but to be your co-pilot every step of the way.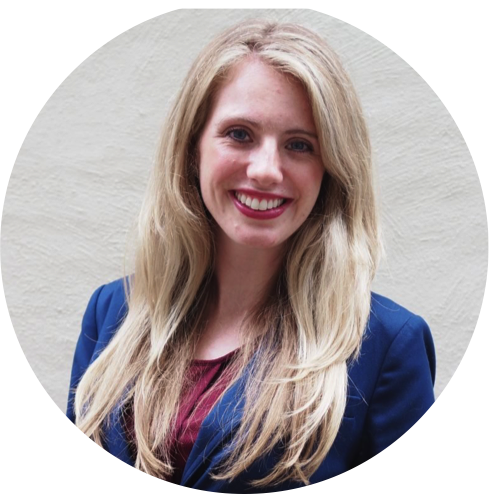 Instantly filter through over 50,000 clinical trials to find the studies that are a fit for you.
Need a hand? Clara's trial navigators are standing by to help handpick trials with you.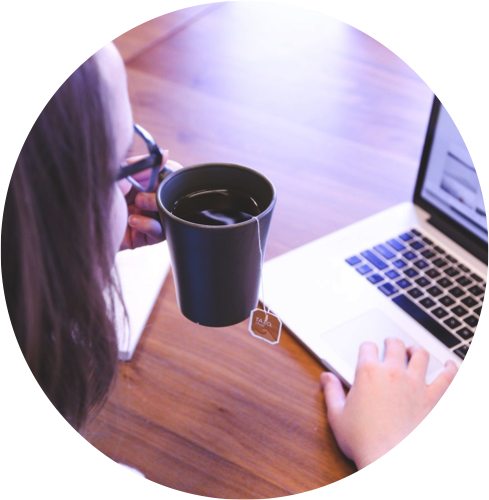 Apply to join a trial or speak with a medical expert to learn more about a study directly through the listing on Clara.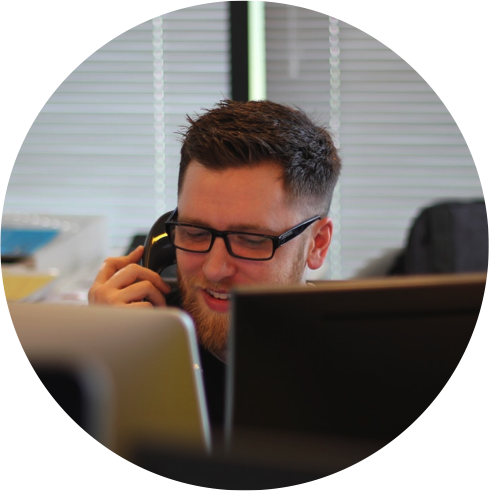 Don't sweat the small (or big) stuff! Our team is here to help coordinate and take all of those extra "to-dos" so that the process is as easy as possible.
The Clara team is always there to support you, before, during, and after your journey. It's always free.
"Clara Health made my search for a clinical trial stress-free. They are thorough, kind, and diligent; they truly put my mind at ease."
- Becki Parker, Artist and writer living with IBD
Request your trial matches in minutes
Confused about clinical trials and how they work?

Explore our guides

and

videos

- they have everything you need to know!
Keep up with the Clara team and hear other patient stories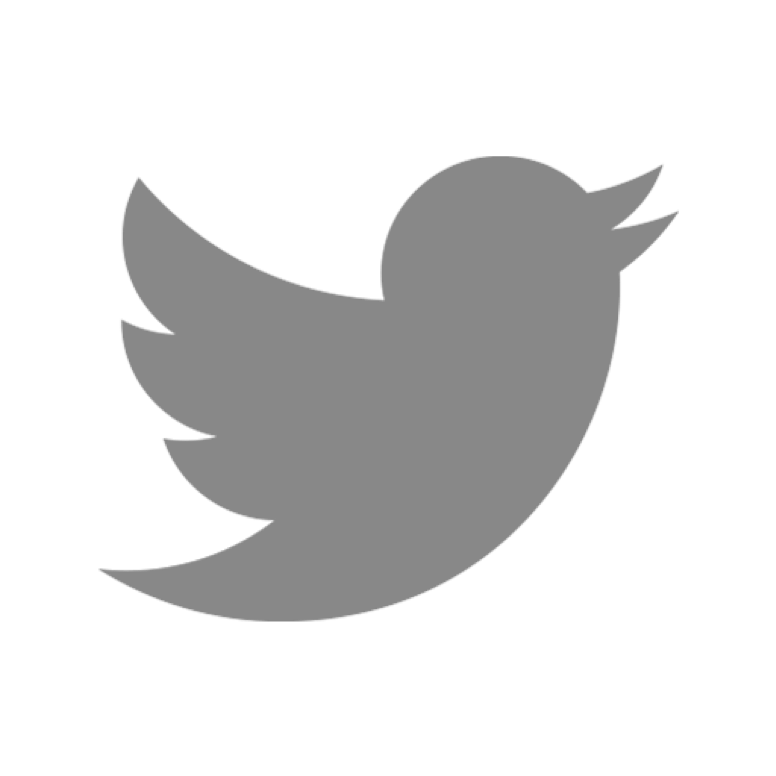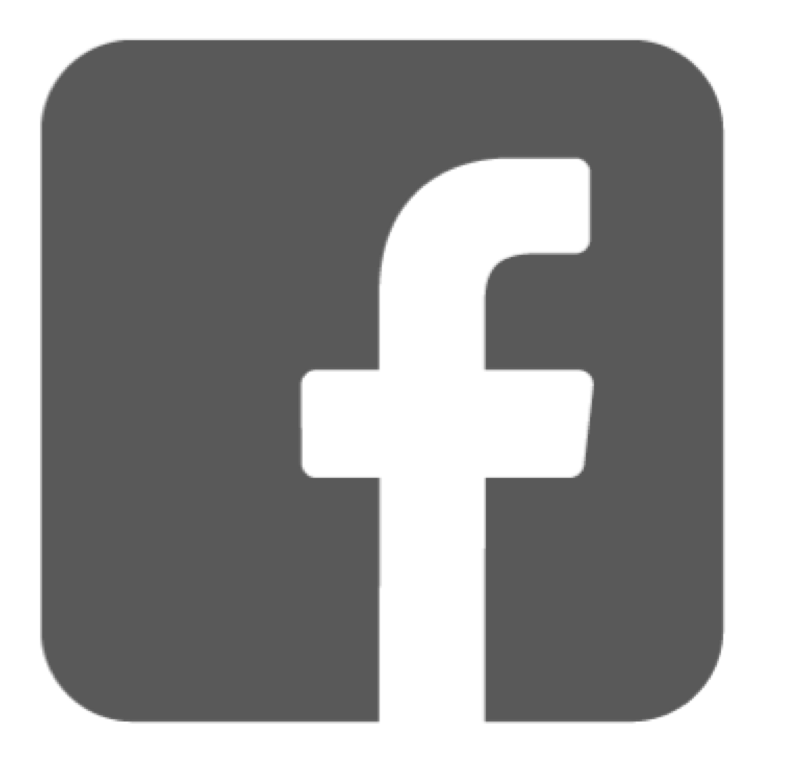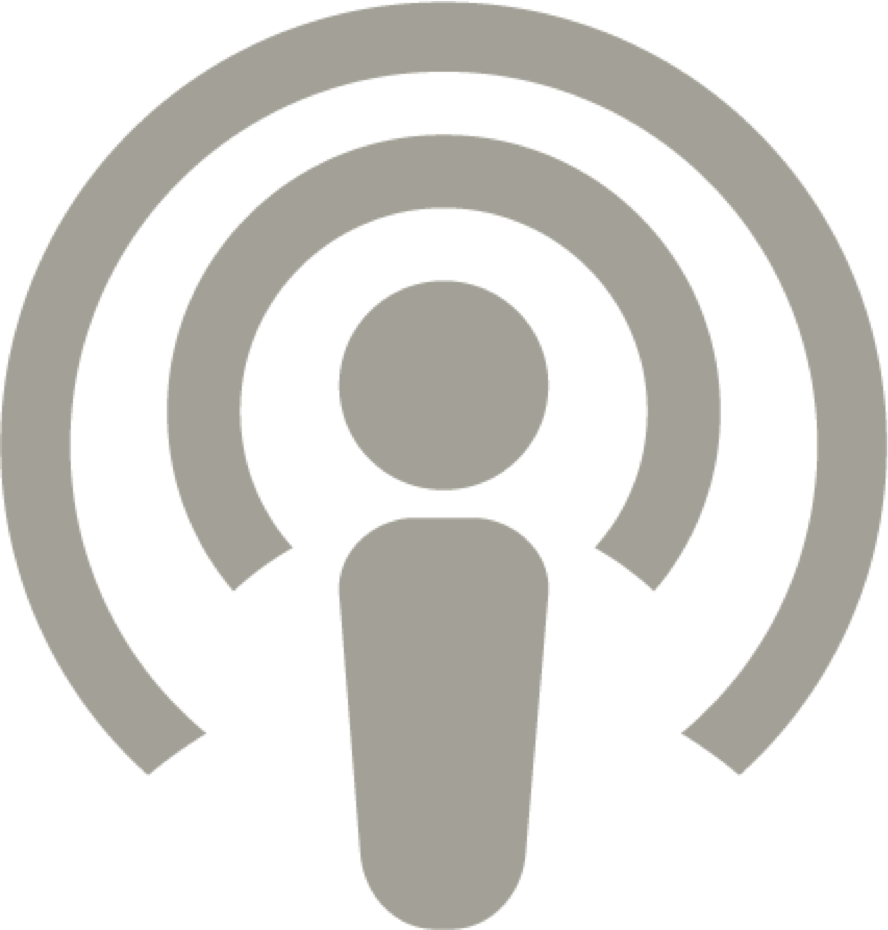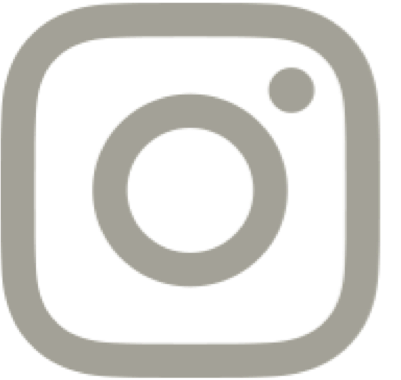 © 2021, All Rights Reserved